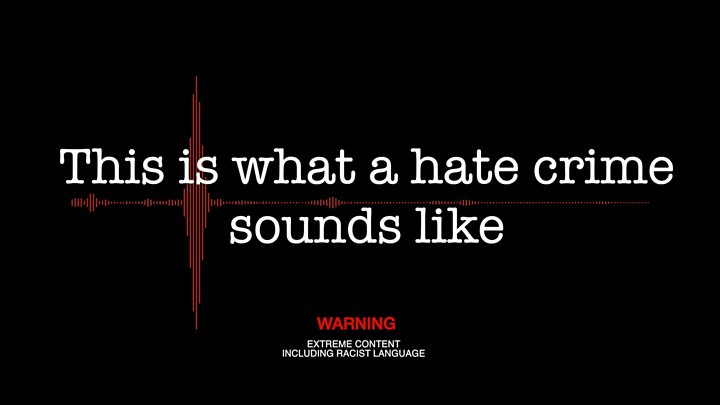 The FBI is encouraging more law enforcement agencies to begin reporting hate crime numbers so the agency has a better understanding of the problem.
Hate crimes rose by 17 percent in the US during 2017, marking an increase for the third year in a row, according to the Washington Post. There were increases in attacks motivated by racial bias, religious bias and because of a victim's sexual orientation.
Nationwide, there was a almost 23 percent increase in religion-based hate crimes, with more than 900 reports of crimes targeting Jews and Jewish institutions. The main finding, which appears in the headlines of several news stories about it, was that hate crimes rose 17 percent from 2016 to 2017.
Acting Attorney General Matthew Whitaker says the report is a "call to action". "They are also despicable violations of our core values as Americans", Whitaker said in a statement.
The report, released on Tuesday by the FBI's Uniform Crime Reporting (UCR) program, breaks down hate crime information from previous year, broken down by location, offenders, bias types, and victims.
The largest number of hate crimes reported by Seattle to the Federal Bureau of Investigation involved crimes directed at someone's race and/or ethnicity, which comprised 120 of the total cases.
The report showed a doubling of anti-Arab hate crimes and double-digit increase in anti-Semitic incidents.
Serena Williams emerges 2018 GQ Woman of the Year
Jordan and Jonah Hill - did not have quotation marks placed around their genders on alternate versions of the magazine's cover. Some people were not happy that her name was next to the handwritten word "woman" on one of the four December covers.
"This is the third year where we witness an increase in reported incidents of hate targeted at our most vulnerable populations".
More than half of such crimes, about 3 of 5, targeted a person's race or ethnicity, while about 1 of 5 targeted their religion. There were also significant increases in the number of hate crimes directed against Arab Americans (100 percent), Asian-Pacific Americans (20 percent), and Native Americans (63 percent).
Since Congress enacted the Hate Crimes Statistics Act in 1990, the USA attorney general has collected data "about crimes that manifest evidence of prejudice based on race, religion, sexual orientation, or ethnicity".
"This report provides further evidence that more must be done to address the divisive climate of hate in America", Jonathan Greenblatt, the Anti-Defamation League's national director, said in a statement.
The Anti-Defamation League's own annual Audit of Anti-Semitic Incidents for 2017, which includes both criminal and non-criminal acts, found that anti-Semitic incidents rose 57 percent in 2017, the largest single year increase on record and the second highest reported since ADL started to keep track in 1979.
More than 4,000 crimes in 2017 were against people, including threats, intimidation, assault and murder. The 1,564 crimes reported in 2017 was the second highest number of religion-based crimes ever, surpassed only in 2001 in the aftermath of the September 11 terrorist attacks.
View the complete report at this link.