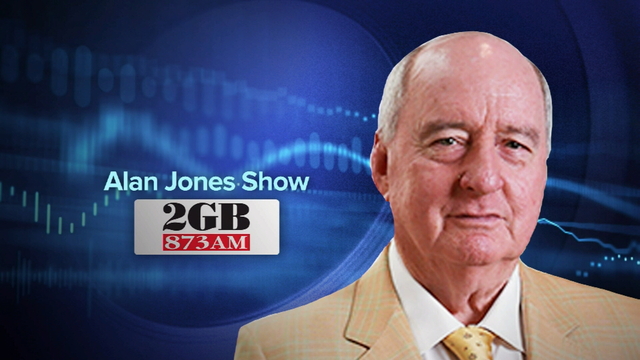 When the Opera House sails were finally illuminated after days of national backlash, the crowds of protesters began booing and sending up helium balloons.
Protester Joshua Richardson, 19, said he had no problem with the Opera House being lit up in the "right context" but said this illumination was "horrible".
The controversy overshadowing Saturday's lucrative The Everest race meeting took another twist with betting on the feature race suspended until the barrier draw was released to the public due to risks of a security breach.
NSW premier Gladys Berejiklian and Prime Minister Scott Morrison have backed the government's move to allow the advertisement despite calls to reverse the decision.
"Our house is a precious gift to the world", Mr Hall said.
In a letter to the premier on Tuesday, the NSW Heritage Council said it was extremely disappointed with the government's decision and described the projection as "inappropriate".
"The Opera House management has approved exemptions under the Heritage Act to make these types of decisions", the spokesman said.
Lacazette hails Arsenal strike partnership with 'brother' Aubameyang
After the splendid performance against the Fulham , Unai Emery is of the opinion that Lucas Torreira is full of confidence now and that he can play at the "best level" for the club.
Mr Quint said the legal exemptions allowing projection onto the sails made clear that they must be "non-commercial occasions of brief duration".
On his Sky News program, shortly after the sails were illuminated, Alan Jones labelled the light-based protest as "childish stuff" from a "latte-sipping mob".
An image from the Racing NSW submission to the Opera House.
He also said he was not a bully and refuted accusations of misogyny.
During the interview last Friday Jones berated Herron, asking "who do you think you are?" repeatedly.
Activist group Sleeping Giants Oz is targeting Alan Jones advertisers, accusing the 2GB host of bullying Opera House CEO Louise Herron into allowing advertising to be projected onto the iconic landmark.
This morning on his radio show that targets "most people to die of natural causes in the next 12 months" (nice one SBS) Jones non-apologised to Ms Herron for his vile spew.