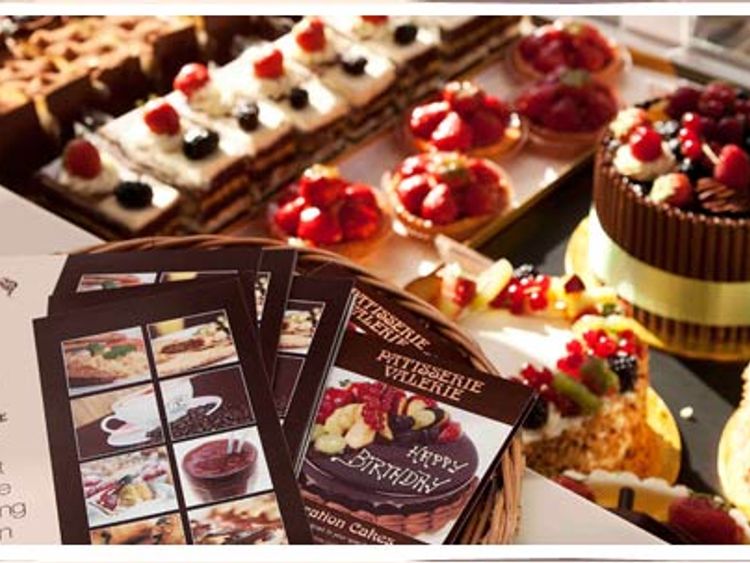 He added that while he was unlikely to open more stores in the near future, his "huge personal commitment" to the business should be enough to reassure both shareholders and employees.
Patisserie Valerie is looking to raise 20 million to remain afloat.
In May, Patisserie-Valerie reported a 14.2 per cent rise in pre-tax profit for the six months ended March 31, up from £9.7 million to £11.1 million.
"It is actually quite staggering that the winding-up petition has happened without any notification to the stock market and I believe even the board said they weren't even aware this had been served on the company".
"The money will flow into the business in the coming days", Mr Johnson explained.
Notices were posted in the windows of two London Patisserie Valerie branches on Friday, with one saying that the closure was a result of non-payment of rents.
'This is not the climate where landlords want retail sites back, frankly, so I'm very confident that we will be opening all our stores for business tomorrow'.
Mr Johnson, a serial entrepreneur, is Patisserie Holdings' largest shareholder with a 37 per cent stake.
Behind The Headlines: The disappearance of Jamal Khashoggi
United Kingdom foreign secretary Jeremy Hunt told Saudi Arabia Britain wants urgent answers over the reporter's disappearance. By close , it had recovered some losses, ending down 3.5 percent and losing $16.5 billion of market value.
It relates to £1.14m owed to HMRC.
The company, with professional advisers from accountants PwC, spent 24 hours investigating the financial status of the company.
Mr Johnson said: "We are all deeply concerned about this news and the potential impact on the business".
"Obviously we are going to make some additions to the senior leadership, particularly in finance".
The cafe chain has been fighting for survival after revealing on Wednesday it had uncovered "significant, and potentially fraudulent, accounting irregularities".
This morning a statement to the stock market from Patisserie Holdings, the chain's owner, said: "The company has been made aware that Chris Marsh, who is now suspended from his role as company finance director, was arrested by the police last night and has been released on bail".
It follows the Serious Fraud Office confirming it has begun a criminal investigation after the company's finance director was arrested last night and released on bail.
This comes after Patisserie Holdings, which also owns other brands including Philpotts, Baker & Spice and Flour Power City, warned that it would not be able to continue trading without an immediate injection of capital.