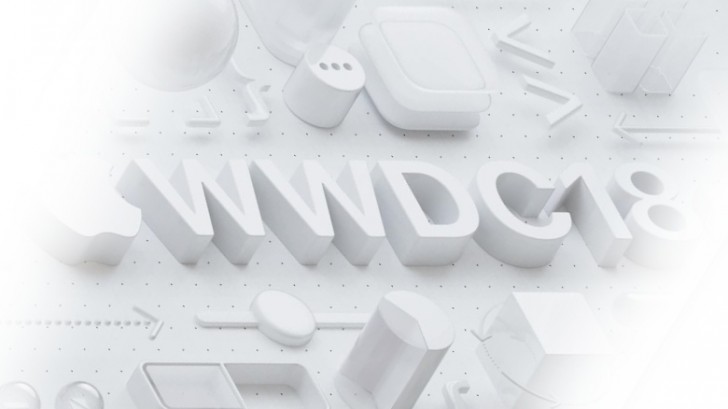 Apple's annual Worldwide Developers Conference (WWDC) is taking place next week, from June 4. It will announce new software which includes the next version of iOS, macOS, tvOS as well as watchOS. But it's also a technically strenuous proposition running multiple livestreams, and Apple does seem uniquely positioned to absorb the technical overhead (and costs) of running multiple FaceTime streams all at once.
iOS is Apple's most used, and most lucrative, operating system, so it tends to get the biggest chunk of time during these press events. That said, reports have suggested that Apple might not announce any hardware at this event. The WWDC 2018, just like its predecessors, will give us our first glimpse of the new iPhone and the Mac softwares.
The tech giant is expected to introduce a new Digital Health feature to the iPhone that will shame you into spending less time on your gadgets. Now Apple typically tries to keep WWDC limited to software-related announcements as much as possible, but from time to time they do announce new hardware or refreshes to existing hardware.
Telegram claims that Apple has blocked updates to its users
The Federal Security Service of Russia (FSB) said it must protect the country from security threats, such as terrorist attacks. What's more, Durov notes that Telegram has also "been unable to fully comply with GDPR" before the May 25th deadline.
Also, Verge reported that transformations in Apple's voice assistant "Siri" this year, remains a topic of speculation at WWDC 2018. Under that umbrella will sit a number of tools aimed at helping users monitor how much time they spend on their devices and inside certain apps. In addition to the tools so you use the phone less, Apple is expected to announce new feature to draw you right back in. Although rumours of new Apple products - an improved MacBook Air, the iPhone SE, and a better HomePod - have appeared in the last few months, chances are that we are not going to see any big Apple product at the WWDC 2018. Monday's preview could include more on that front.
You can expect a lot of talk about Siri, privacy, security, stability, and augmented reality, though. The division's revenue surged by 31 percent from the previous year in Apple's most recent quarter.