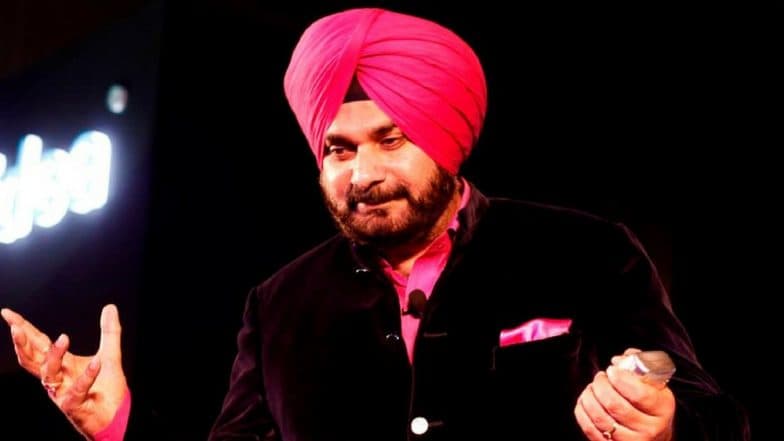 While the party witnessed a defeat in Karnataka Assembly Elections 2018, the Supreme Court on Tuesday convicted Punjab Congress minister Navjot Singh Sindhu in the 1988 road rage case.
An SC bench comprising J Chelameshwar and Sanjay Kishan Kaul had earlier reserved the verdict in the matter on April 18 but cleared the air today after acquitting the minister of the more serious charge.
On December 27, 1988, the duo, who were in a Gypsy, got into an argument with Gurnam Singh over parking space in Patiala. However, the High Court reversed the decision in December 2006 and held them guilty of culpable homicide not amounting to murder. Singh later died in a hospital.
Last month, the Congress-led Punjab government, in which he is a cabinet minister, told the Supreme Court that Sidhu's involvement in the crime can not be denied, raising doubts about his relevance within the party.
But the High Court suspended the sentences to allow Sidhu and his accomplice to approach the Supreme Court. The 54-year-old leader would not be going to jail in the case but would be charged a paltry fine of Rs 1,000 instead.
Italy appoints Roberto Mancini as head coach
Carlo Ancelotti, also touted as a possible replacement for Arsène Wenger, is thought to have turned down an offer for the post. A lack of talent was never the problem here, and this is why it was so important to get the appointment right.
However, the Supreme Court has convicted Sidhu for "voluntarily hurting" a 65-year-old man and imposed Rs 1,000 fine on him - sparing him a jail term by reversing the Punjab and Haryana High Court's verdict holding him guilty and awarded three-year jail sentence. Co-accused Rupinder Singh Sandhu, the current Punjab Tourism Minister was acquitted of all charges.
The police had claimed that Singh was beaten up by Sidhu who later fled the crime scene.
Both Sidhu and Sandhu filed an appeal in the Supreme Court, which stayed their conviction in 2007, paving the way for Sidhu to contest the by-poll for Amritsar Lok Sabha seat.
It said the only fact established on evidence was that Sidhu gave a single fist blow on the head of the deceased Gurnam Singh but no weapon was used, nor was there any past enmity between them.
The High Court said that Gurnam Singh did not die of cardiac arrest, but injury on the temporal region.