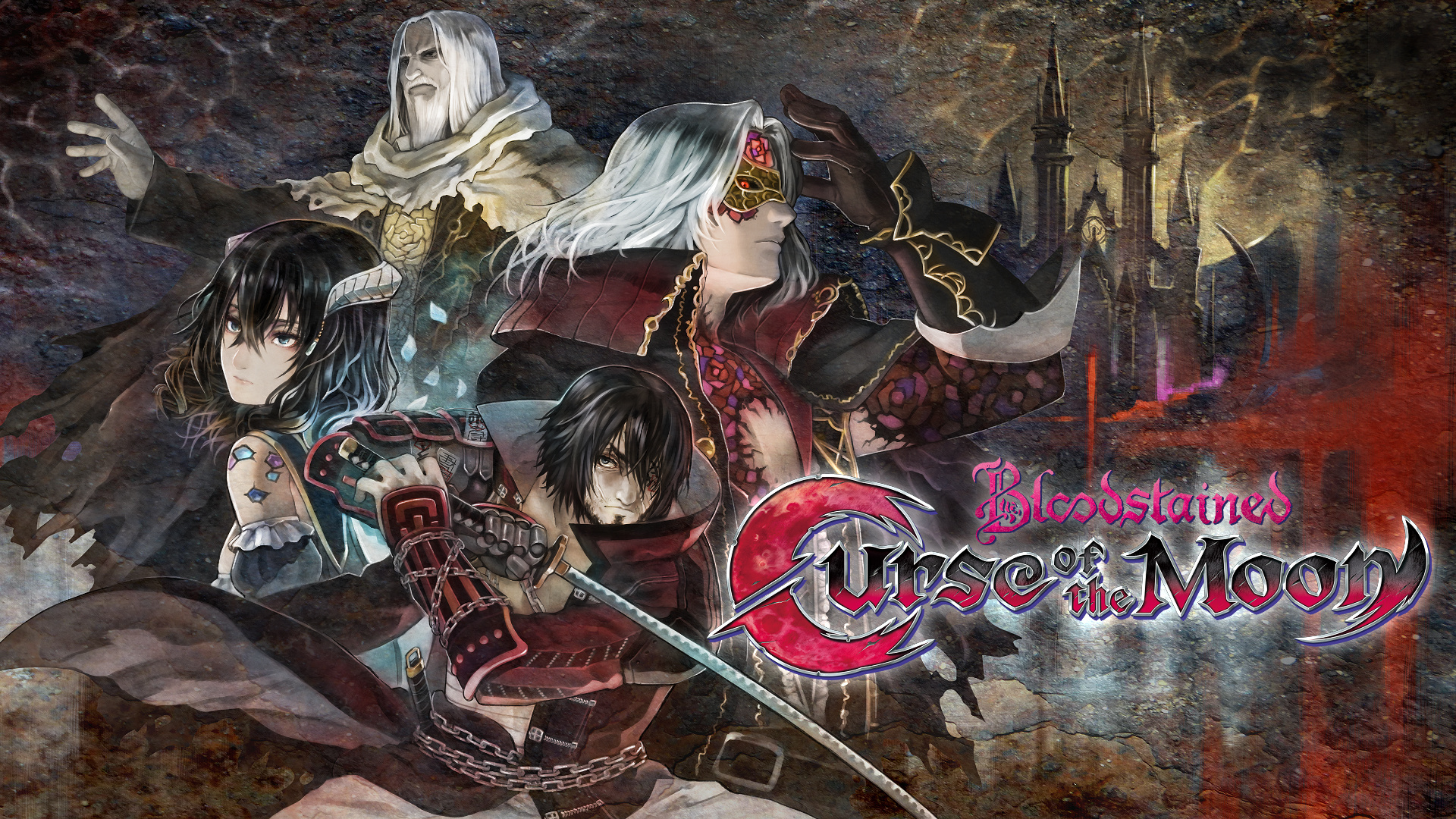 Now, you're probably thinking, 'I've never heard of that game!' In the Kickstarter campaign for Bloodstained: Ritual of the Night, one of the stretch goals was for an 8-bit game.
The indie studio will be releasing a spin-off title called Bloodstained: Curse of the Moon as announced at the BitSummit indie games show in Kyoto. Players will be able to toggle between four characters on the fly: Zangetsu, a sword-wielding demon slayer, fearless whip-bearer Miriam, sly alchemist Alfred, and Gebel, a misanthrope who for some reason, has undergone crystal transplant surgery. Zangetsu is the main character of the game and meets the other three characters during his journey.
Each character has their own unique abilities, and will unlock new paths through the various game stages. Your choices in recruiting these adventurers will change the difficulty of the game, and may even affect the ending!
UCO Bank reports Q4 loss of Rs2,134 crore as NPAs rise significantly
This was the 10th quarterly loss in a row for the troubled lender that was weighed down by sharp deterioration in asset quality . The bank made a provision of Rs 5,126 crore for bad assets against Rs 1,489.88 crore in the corresponding quarter previous year.
Koji Igarashi's Bloodstained: Ritual of the Night still hasn't seen the light of day yet, but now we are learning that it is getting a spin-off.
The 8-bit retro-style action game was developed by game creator Koji Igarashi and Inti Creates. For those backers, those codes should soon be available via the official home page or a Kickstarter update, so make sure to check in. Bloodstained: Curse of the Moon will release worldwide for PlayStation 4, PlayStation Vita, Nintendo Switch, Nintendo 3DS, Xbox One, and PC (via Steam) on May 24.
"Also just a reminder that 505 Games isn't involved with "Bloodstained: Curse of the Moon".