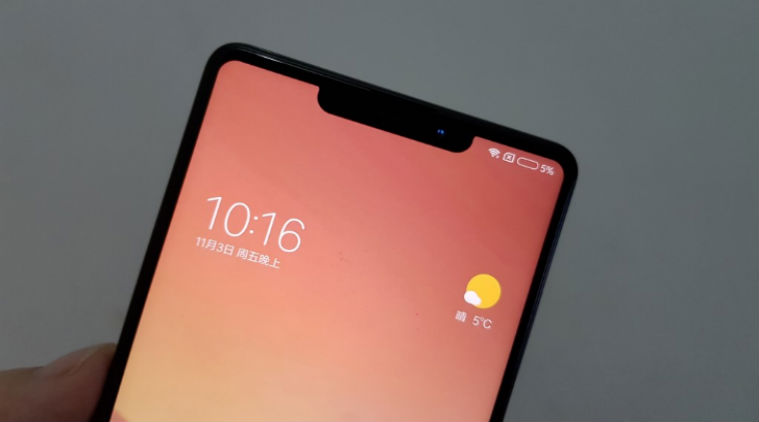 The Chinese company is also inviting the world's top fifty Chinese and Taiwanese components suppliers to invest in India, in line with the government's phased manufacturing plan. If it goes through then this is said to be the biggest ever single investment in the electronic manufacturing industry, one that can create as many as 50,000 job opportunities.
Xiaomi, which now has six smartphone manufacturing plants in the country - its biggest market after China - did not disclose the financial details for setting up the new plants. The announcement was made at a Supplier Investment Summit in New Delhi which was attended by tens of Xiaomi component suppliers to familiarize them with the growth opportunities in the country.
The company has now set up three new smartphone manufacturing units in Tamil Nadu and Andhra Pradesh, along with a facility for printed circuit board (PCB) manufacturing in India. The Surface Mount Technology (SMT) campus has been added to a new campus in Tamil Nadu. The objective of the event is to apprise these suppliers of the Indian manufacturing ecosystem with the aim of helping them to set up local manufacturing units in India.
Xiaomi, which began assembling smartphones through Foxconn in southern India in 2015, will now assemble parts like memory and processors on printed circuit boards locally, said Manu Jain, managing director of Xiaomi's India operations. The three new smartphone plants, built in partnership with Foxconn, are located across campuses in Sri City, Andhra Pradesh and a new campus in Sriperumbudur (Chennai), Tamil Nadu with a total campus area of 180 acres. Moreover, Xiaomi also said that the plants built in partnership with Foxconn employ over 10,000 people of which more than 95% are women that do the assembly work.
The new units will help to increase production to meet the growing market demand. The company started with its first smartphone factory back in 2015 in partnership with Foxconn which led to a second plant in 2017 and the power-bank factory in association with Hipad Technologies. However, the overall market share of the company stands at 26.8 percent according to Q4 IDC Quarterly Smartphone Tracker 2017).
Manchester City Starting XI Prediction vs Liverpool (UCL Quarterfinals)
Last night's hotly anticipated match between the only United Kingdom sides left in the Champions League ended in a 3-0 victory for the hosts.
ZestMoney is an Indian EMI digital firm which offers digital EMIs without a credit card or a credit score.
PCBs make up about 50% of the cost of making a phone.
Fast forward to 2018, recently Xiaomi announced that it will invest around 6000 to 7000 crore in Indian startups.
The move could boost Prime Minister's Narendra Modi's flagship "Make in India" drive.
"In the last four years, we have scrapped several rules, regulations and procedures for investors like Xiaomi and others to come and invest in India", Kant said on the occasion.