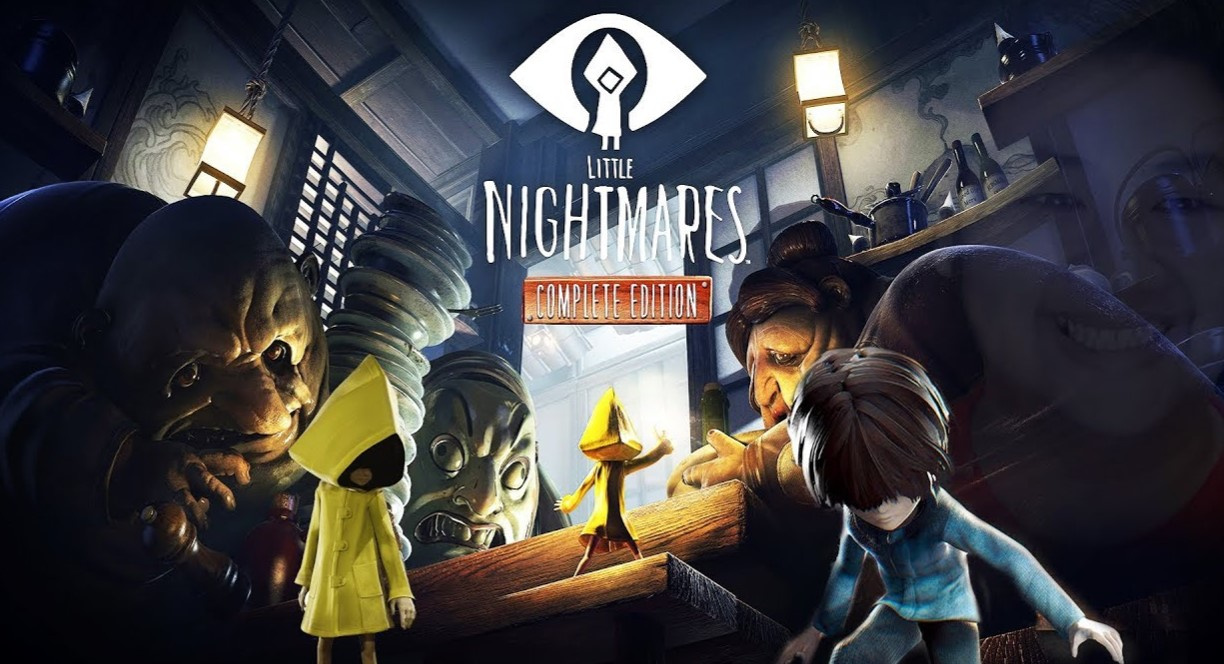 It's unknown at this time if this game will be a "Deluxe" version of Smash 4, or a completely new iteration of the franchise that was first released back in 1999 on the Nintendo 64. Other exciting announcements that you could look forward to are Okami HD Switch, Crash Bandicoot: N-Sane Trilogy, and a Luigi's Mansion 3DS remake.
Originally released in 2006, Okami brought the Japanese sumi-e ink style art to video games, marrying art with action and an epic tale, making it one of the most unique and handsome video games ever.
WarioWare Gold - a collection of 300 microgames is out on August 3.
Super Smash Bros. for Switch will surely be a focal point of Nintendo's E3 presence.
The Switch has caught on in a way the Wii U never did, and it's an incredibly fun time to be a Nintendo fan, because they know exactly what they're doing with teases like this.
Valve Is Making Games Again, Says Gabe Newell
Valve is looking towards Nintendo's approach, in which the game and the system it's played on go hand in hand. Artifact probably won't be that game .
YoYo Games, developers of video game creation software GameMaker Studio 2, have announced that a "Switch Export" option is to be implemented into the package this Summer.
For the month of May, Nintendo is releasing "Little Nightmares: Complete Edition" and "Hyrule Warrior: Definitive Edition" on May 18, while a new "Dark Souls" Amiibo figure will be available on May 25. "Octopath Traveler" and "Captain Toad: Treasure Tracker" will both be released on July 13.
◆ Mario Tennis Aces launches for Switch on June 22 at a suggested retail price of AU$79.95. Plenty of gamers have been asking for this game on the Switch and it just seems like an absolutely flawless fit.
As far as I'm aware, it's the first time Mario's held such a pose on the cover of a Mario Tennis game, so I'm just going to assume that Nintendo have done this on objective. No release date has been announced just yet. The quirky RPG developed a huge fanbase after its PC release, and it only picked up steam from there on out with its release on PS4 and Vita a year ago. The first two DLC packs for it are out on April 24 as well with a third out later in 2018.
That's all we know for sure so far.