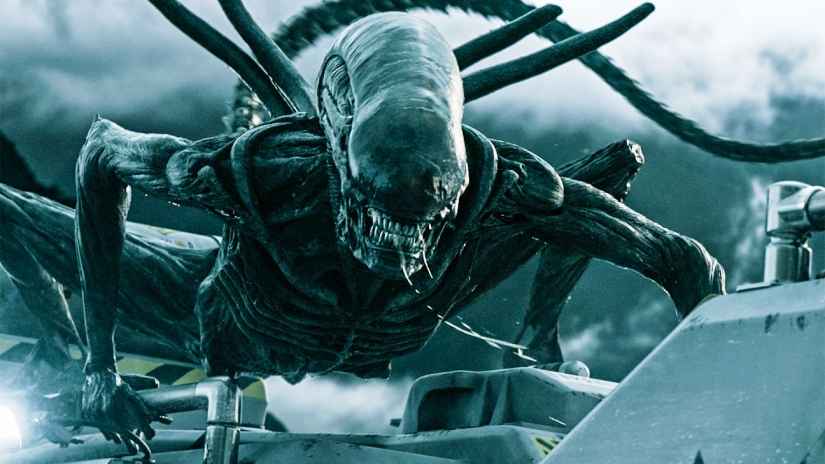 Further details are scarce, although the studio tells us it will "explore areas of the universe that fans haven't got to experience".
FoxNext Games' debut title will be Marvel Strike Force, a free-to-play role-playing game featuring the heroes and villains of the Marvel universe. This is being developed by FoxNext's Los Angeles studio. In the past, the company has oursourced development to third parties, such as Creative Assembly with Alien: Isolation.
The deal builds on FoxNext's deal last summer to buy Aftershock, the games studio spun off from Kabam.
FoxNext Games president Aaron Loeb said in a statement, "Cold Iron Studios has wonderful design, craftsmanship, and development talent that we are excited to welcome at FoxNext Games as we pursue our goal to build a multi-platform, multi-genre portfolio of great games".
Magic's Arron Afflalo put in a headlock during scuffle
He is hopeful that he will be allowed to play on Thursday night when the Magic are in Cleveland to face LeBron James and the Cavs. Even though Afflalo was the aggressor early on, Bjelica quickly took control of the fight by countering with a front facelock.
"We believe in FoxNext's vision and we are thrilled about the opportunity to explore an wonderful and rich universe", said Cold Iron's CEO, Craig Zinkievich. The most recent Alien game came out in 2014, and it enjoyed quite a bit of success. "PC and console are immersive platforms that will allow us to transport users into their favourite worlds". We'll find out for sure whenever the game is actually unveiled.
What do you guys think of the FoxNext acquisition? This is because the new game will be a more traditional style shooting game expected to be released on both PC and consoles. The development team is made up of several gaming industry veterans. The news was revealed as part of the announcement that FoxNext Games - the interactive arm of 20th Century Fox - has acquired the developer. With backgrounds ranging from Bioshock Infinite to Metroid Prime.
Formed in 2015, Cold Iron Studios is headed up by former Cryptic Studios vets Craig Zinkievich, Shannon Posniewski, and Matt Highison. "We're all excited to be working on such a storied franchise".