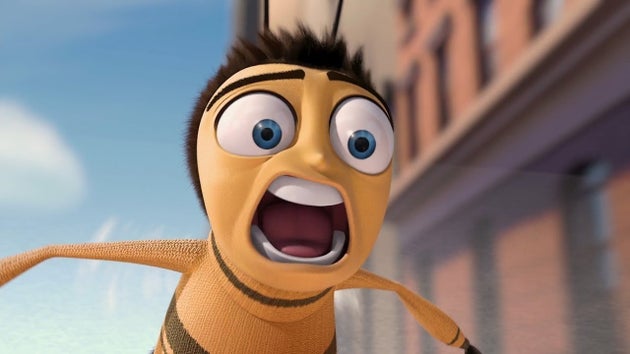 The company has picked up criticism this week, after revealing that 53 people watched A Christmas Prince 18 days in a row.
A Christmas Prince, a Netflix Original, has received extremely mixed reviews, and it was initially unclear if the tweet was meant as a joke to promote the film. How else could the company get super-specialized recommendations for you, such as romantic period dramas based on books?
We know, for instance, that Gilmore Girls: A Year In the Life, Fuller House, Marvel's The Defenders, The Seven Deadly Sins, and The Ranch are the most binge-raced shows, and that there are 53 people who love A Christmas Prince more than anyone should.
But the bad movie wasn't what drew criticism from Netflix's Twitter followers, it was the fact that they, somehow, had no idea Netflix could monitor the viewing history of its users. Netflix, after all, produced and promoted the movie, which is in the vein of an uplifting, unapologetically cheery Hallmark film.
Some are even comparing the tweet to bullying and saying the tweet shamed customers watching the feel-good movie. They know what movies they watch and when they stop watching them and what they watch after that. How is this creepy when their library is public?,' wrote one user.
Better and Nicer Threads — Twitter announces Tweetstorms
If you post a thread , the first tweet will appear in the timeline as normal, along with up to two more tweets from the thread . We're introducing an easier way to Tweet a thread! Each line represents one tweet, with a character limit of 280 as per usual.
But tweeting at us like we're buddies who give each other shit for the things we like and then reminding us that they can see everything we do suddenly made Netflix seem a lot more sinister.
On Monday, Netflix responded to TheWrap's request for comment on the tweet (and the drama that it ignited).
Several users called the message "creepy" and questioned how closely Netflix monitors viewing habits.
Author Information: Hayley Tsukayama covers consumer technology for The Washington Post.