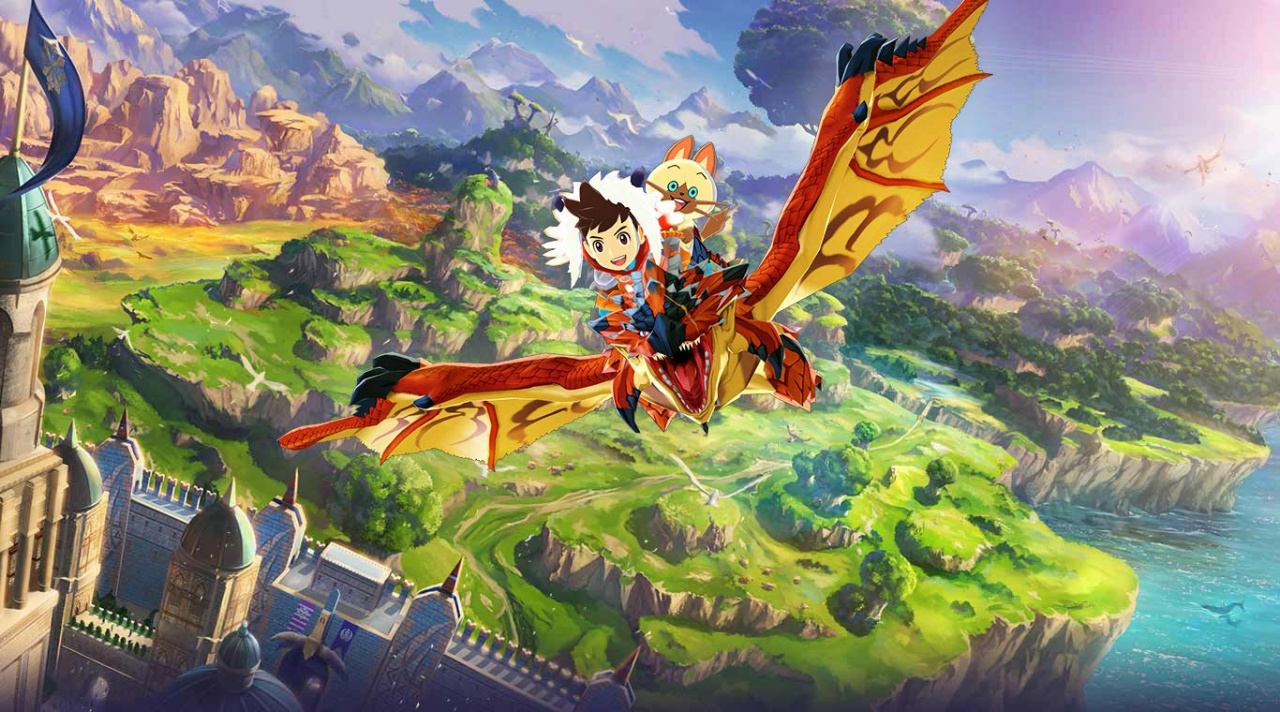 "The beta features 3 quests across 2 environments from the game", Capcom wrote. There you can try out all fourteen different weapon types, from two-handed swords to lances that allow you to poke monsters from afar.
In addition to requiring a Plus subscription, expect the beta to take up 5.9 GB of free space. The download for the beta will go live December 8, with an expected file size of 5.1 GB, but players should allocate at least 5.9 GB for the download. The third mission is in the Wildspire Waste where players can traverse the swamplands to do battle against the Barroth. Also during the beta, you will have the option to choose your character between six different presets for males and females.
Since the aim of the beta is to gather feedback that will be useful to unlocking the game's full potential in time for its launch, players are warned that the aspects of the "Monster Hunter: World" beta involving balance can end up being very different from the final version. Potions and other supplies will be provided on quests during the beta, but you'll have to fetch your own food and drinks outside the game for those long gameplay sessions. You will receive rewards in the game, so make sure you're using the same SEN account if you do plan on getting the full game when it's released. Each of the beta's quests can be played alone of with a group of up to three other players, but the PS4 will need to be connected to the internet either way.
Fugitive Kentucky lawyer in $550 million fraud deported from Honduras
In October a federal grand jury charged one of his employees, Curtis Lee Wyatt, with conspiring to help Conn. USA federal agents spent months tracking Conn, who cut off his electronic monitor and fled in June.
The above is a look at an introduction trailer for Monster Hunter Stories on smartphone.
Monster Hunter World has had a steady stream of teases sinnce it was revealed at E3 this year.