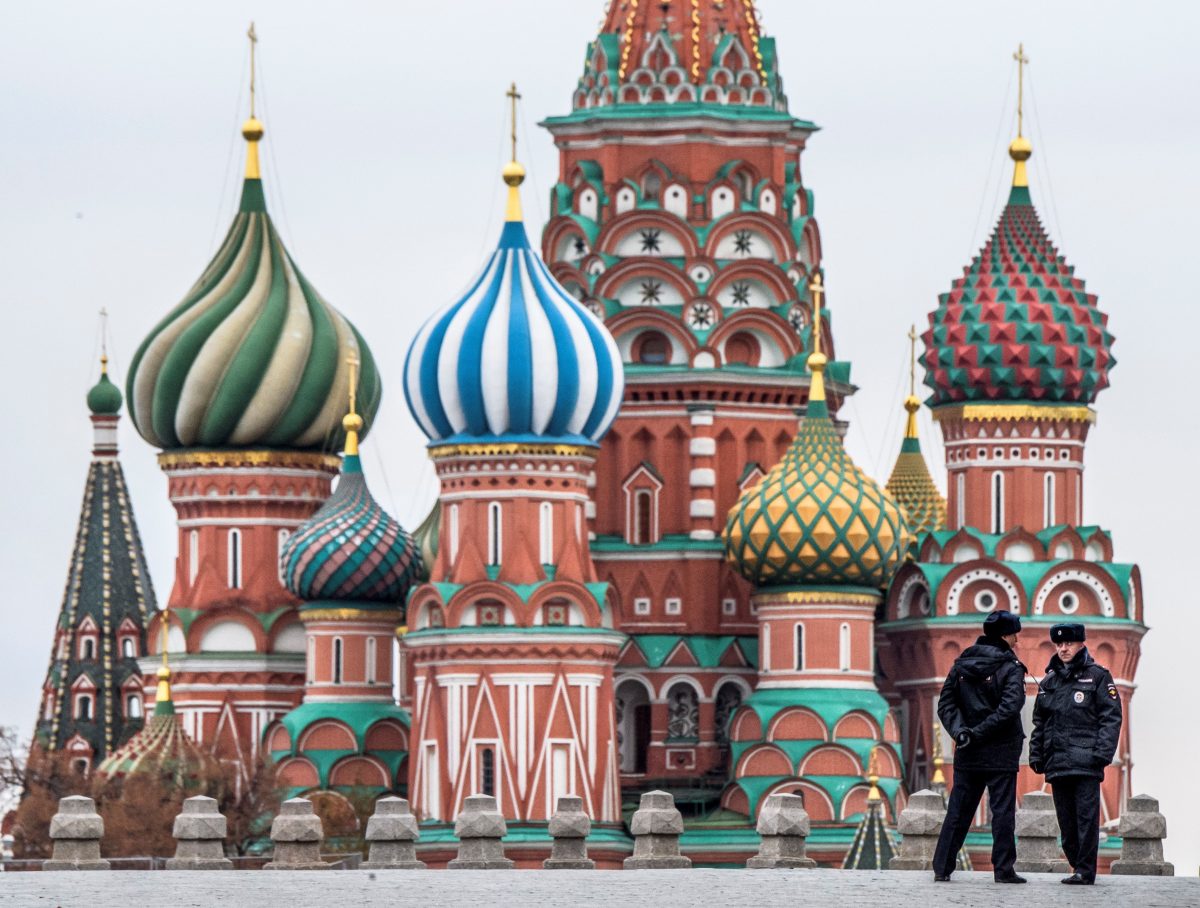 Japanese Prime Minister Shinzo Abe in his opening remarks at the ASEAN Plus Three (APT) Commemorative Summit in Manila on Tuesday requested ASEAN nations to lift the ban on food import from the country.
PRESIDENT Rodrigo Duterte has expressed his support for Japan's position against North Korea and cautioned President Kim Jong-un not to threaten the world with his missiles.Duterte made the assurance when he met with Japanese Prime Minister Shinzo Abe during a bilateral meeting on the sidelines of the 31st Association of Southeast Asian Nations (Asean) Summit in Pasay City on Monday night.
Since February, North Korea has launched 22 missiles during 15 tests. It is bad. It puts a strain on everybody, not only in Japan but all over the world.
Despite remote possibilities of the Philippines getting hit by a North Korean missile, Duterte told Abe that Manila is with Japan in pressuring the hermit state to stop its nuclear and missile program. "And he should realize that he'd be responsible for ending life in this planet if his mind goes out of control", he added. "That's why we are persuading him, maybe pleading with him to stop the -", Duterte was heard saying, before media were led out of the room.
2 militants killed in Handwara encounter
On November 6, an army jawan and three militants were killed in an encounter in south Kashmir's Pulwama district. The identity and group affiliation of the slain terrorists is being ascertained, a police official said.
"We're very far along, the dialogue has been very good I think for all countries, and we look forward to the continuation of that dialogue", he said. "It's nearly a sentimental attachment for many years", President Duterte said as he ditched his prepared speech for the event.
He also thanked the Japanese government for making it possible for him to have an audience with Japanese Emperor Akihito and Empress Michiko during his official visit in Japan last month.
"With the North Korea situation at an important phase, the role China ought to play is very big", Abe said. Japan had earlier promised to provide funding and technological assistance for key transportation projects - notably Metro Manila's first subway - as well as the rehabilitation of Marawi.