Chance the Rapper and Eminem met for the first time while cutting promos for their upcoming Saturday Night Live appearance this weekend. You know, I'm a huge fan of the show and I know that when they bring guest hosts, they usually come with a few ideas at least, especially if they're into comedy, so I brought a few sketches by. Now things are looking bad. "You were so intelligent, you were so strong, I waited my whole life for you", sings Saturday Night Live newcomer, Chris Redd.
The hook revealed the punchline.
In one of the episode's standout sketches, he starred in a music video styled like a cross between Boyz II Men and New Edition, and pleaded for former U.S. President Barack Obama to come back.
"For real, why would you leave us?" "No, let's not put Michelle through that".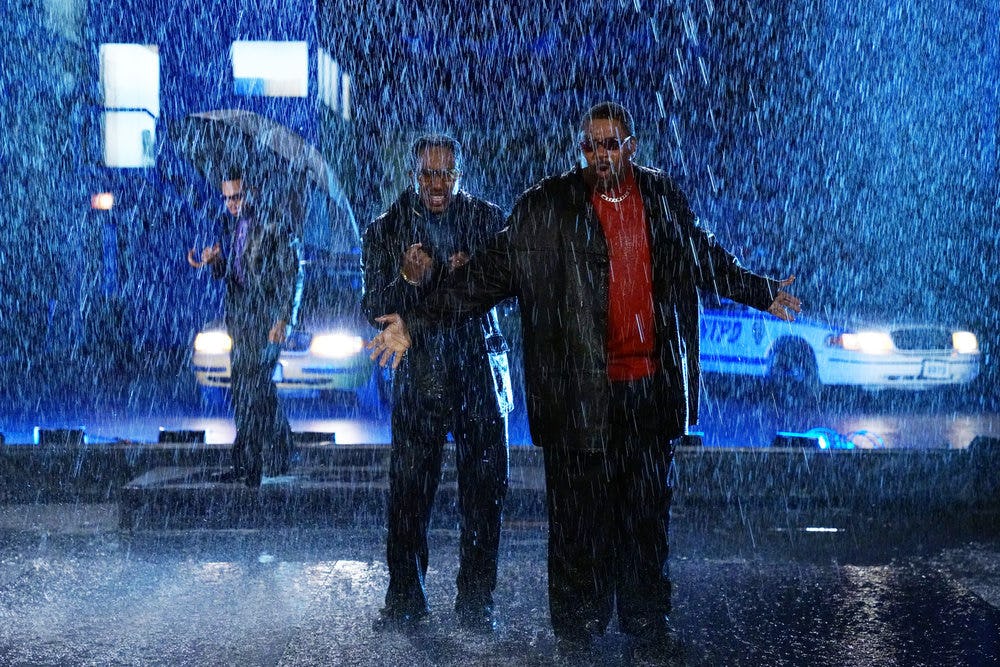 Rosalind O'Connor NBC
In his monologue, Chano declared his intent to capitalize on a Thanksgiving hit the way Mariah Carey has laid claim to Christmas with her quintessential "All I Want For Christmas".
This isn't the first time Chance has crooned about Obama on SNL.
If anything, it quickly makes you forget that Chance just said that he didn't actually have the $1 million he promised to the public schools. He jokingly told the Hill at the time that he had a recurring dance battle going on with the then-president.
Jones delighted by England's Wallabies win
Now this, the biggest margin of victory for England in 49 games and 108 years of a rugby rivalry. Instead of Australia leading 10-6 they were suddenly 13-3 down with 25 minutes to go.