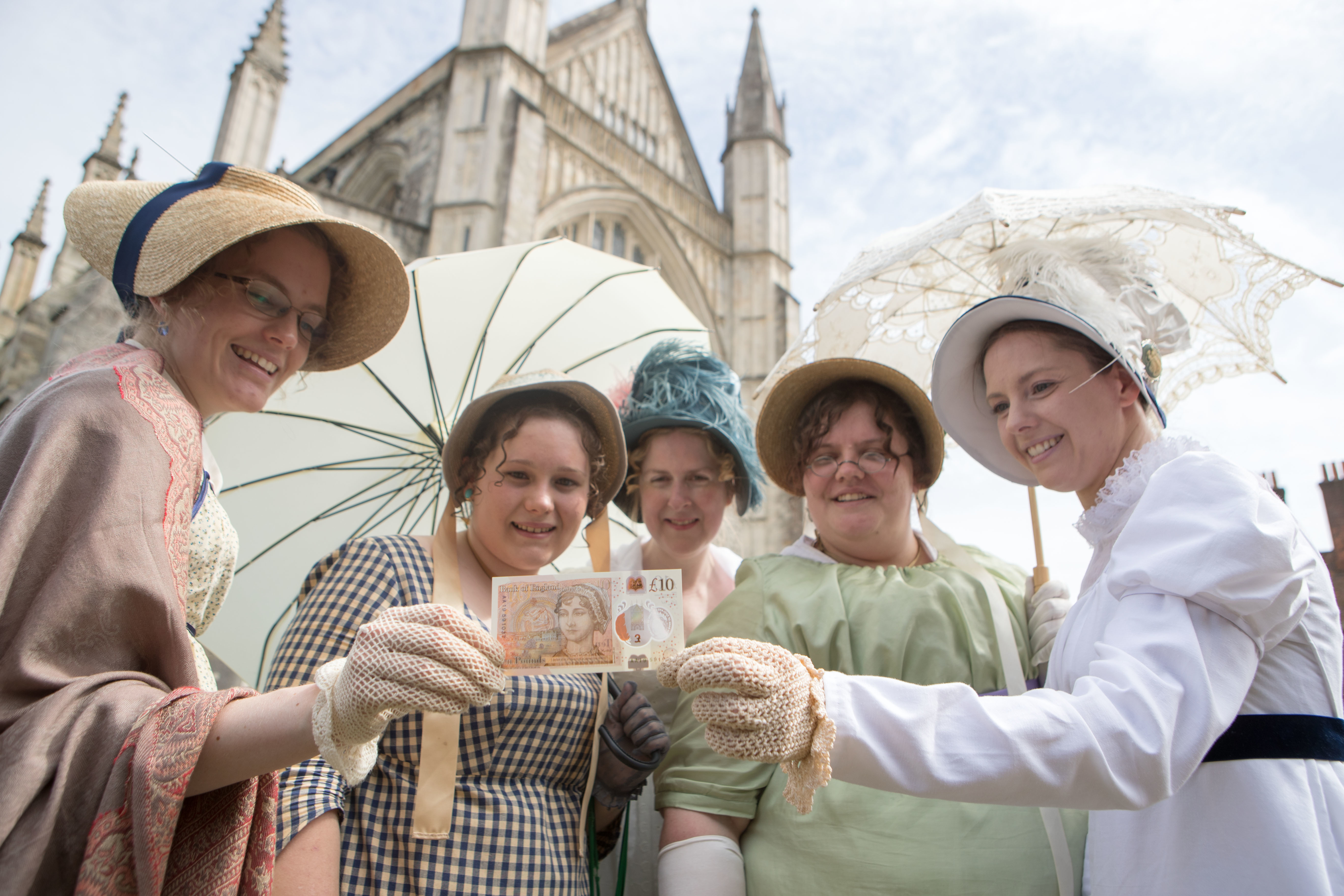 The old paper £10 note featuring Charles Darwin will expire shortly before midnight on March 1, 2018, the Bank of England has announced.
It will stop being legal tender then, but you will still be able to exchange them at the bank, after the cut-off date. Around 55 per cent of the £10 notes in current circulation are made from polymer, while the rest - 359 million - are paper.
Retailers, banks and other institutions can refuse to accept the old-style notes beyond the deadline, although it will still be possible for shoppers to exchange them for the new £10 note featuring Jane Austen at the Bank of England.
The new £10 and £5 notes have encountered controversy because they contain tallow, an animal byproduct.
Following consultation, the Bank said in August that it would continue with the use of tallow in future banknotes - saying it "has not taken this decision lightly".
FDA Approves Schizophrenia Medication With Digital Ingestion Sensor
And the drug shouldn't be used in an attempt to track "real-time" ingestion, since detection could be delayed, the agency added. Otsuka collaborated with Proteus Digital Health , the Silicon Valley company that designed the futuristic sensor technology.
Here is a video explaining the security measures on the new polymer note.
The Bank assessed whether palm oil or coconut oil should be used instead, but concluded that this might not be able to be sourced sustainably.
The innovative polymer is more secure and durable in comparison with an old note, depicting Mr Darwin, one of the greatest personality in England's history.
The new note is also the first Bank of England note which helps blind and partially sighted users with an identifiable raised print in the top left corner.