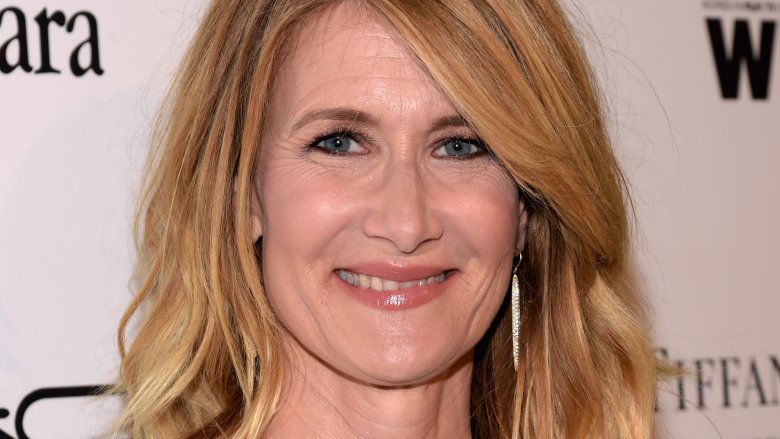 'And a very interesting thing happened this morning.
A few details have come out about Dern's new character in Star Wars: The Last Jedi, and she recently stopped by the Ellen DeGeneres Show to reveal a brand new photo of Admiral Amilyn Holdo. "And it was my mum who said, 'No, no, no, Laura - that was sexual assault. And I felt very moved by people being honest and direct".
"Rian Johnson even keeps telling this really embarrassing story, our wonderful director, about how when he got in the editing room and I do have weaponry in a scene - I have said that - he literally heard me making sounds", Dern said.
She also described making the film as the "greatest experience" of her life.
Meghan Markle has just met Her Majesty the Queen
Weding bells certainly seem likely considering Meghan has now quit her steady acting job in Suits and plans to move to the UK . Sources say the ginger prince has spoken to The Queen over summer, to arrange meetings between her and Meghan.
Like with previous Star Wars installments, The Last Jedi - as well as Dern's character - are still shrouded in secrecy, with the actress' character being excluded from the latest trailer.
"It was my mum who said, "No, no, no, Laura, that was sexual assault; that was harassment; that was assault; you were 14 then". It was so embarrassing but I was so excited to be there that I really did think I was at play", Dern added.
She said: "The most exciting part is in moving forward, we talked about the forming of a commission, which Kathy Kennedy presented. even anonymously, to reach out and say, 'There is an abuse of power here and something is not OK'". When she was 17, Ladd says she was asked to have a drink with Cohn where he proceeded to grope her inner thigh, according to The Los Angeles Times.
Jennifer Lawrence also detailed her uncomfortable experiences in Hollywood at the event, noting she was told to stand in a "naked line-up", informed by a female producer that she needed to lose 15 pounds and then later told by a male producer she was "perfectly f--able".