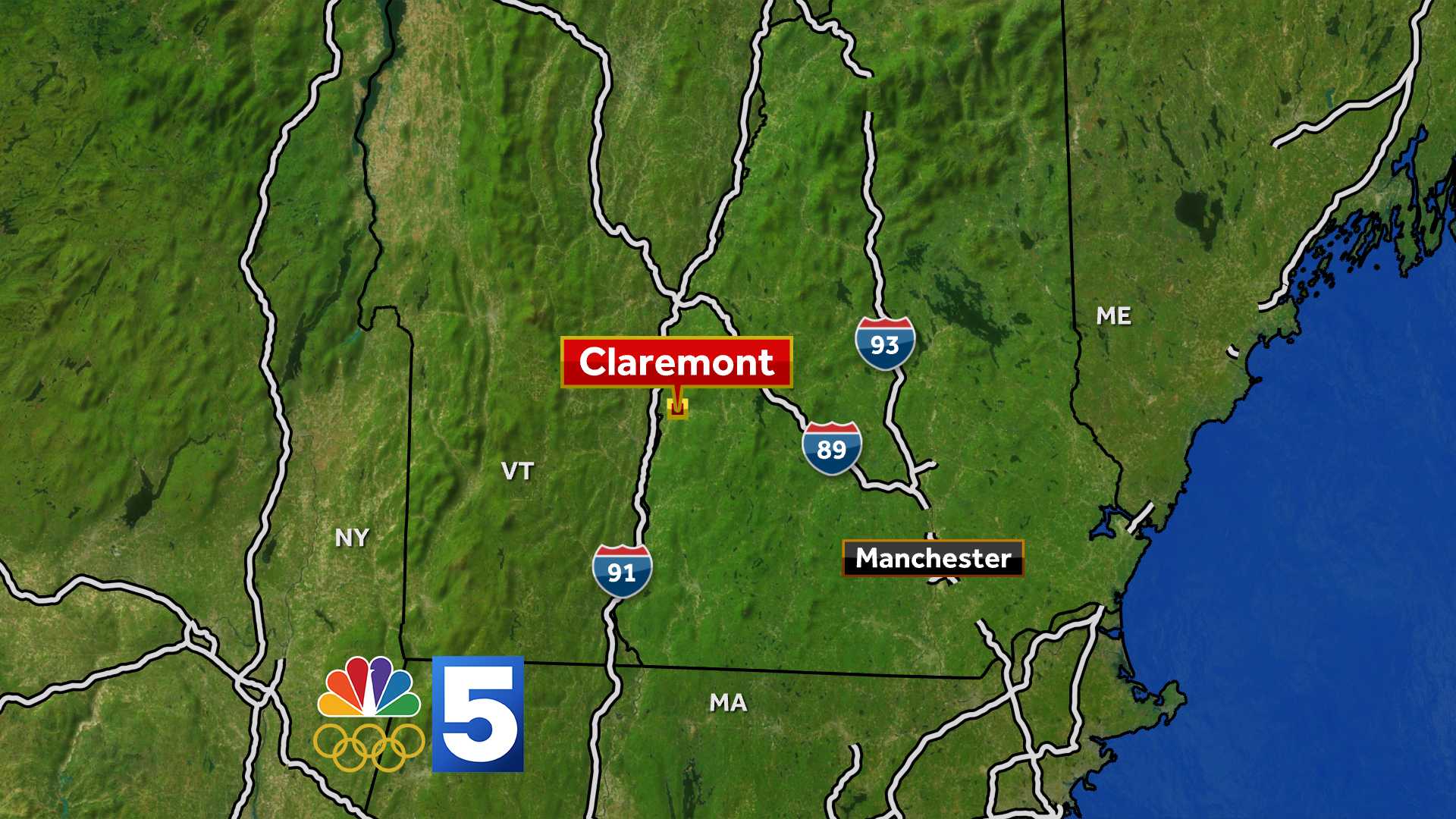 Gov. Chris Sununu has asked the state Attorney General's office to help police in Claremont with the investigation of an alleged attack against a biracial boy in the city, according to a statement released by the governor's office Tuesday. The boy did not sustain any internal injuries but was airlifted to Dartmouth-Hitchcock Medical Center with several cuts on his neck.
A September 12 demonstration in Claremont, N.H., was inspired by violence last month against an 8-year-old biracial boy that occurred while he played with a group of teenagers outside his home. Family accounts of the incident reported by the Valley News allege the teens stood on top of the picnic table and grabbed a rope attached to a tire swing. The boy's mother later posted pictures showing rope burn on the boy's neck on Facebook.
The boy's grandmother said the teens taunted him with racial slurs on August 28 in the mostly white town of Claremont and pushed him off a picnic table with a rope around his neck.
Claremont Police say the department is still investigating the incident. The family said following the near-hanging the boy was treated and released from a hospital.
Protest against editor's killing
Aam Aadmi Party leader Ashish Khetan, along with the members of the party's Karnataka unit, also participated in the protest. Videos and photos from the rally show a sea of protesters carrying posters that read "I am Gauri" or "We are all Gauri".
"Hatred and bigotry will not be tolerated in New Hampshire", Sununu said. It is unclear how the rope got around her grandson's neck but the grandmother claims that the teens pushed them off the table. "I don't care if this was a so called accident or not". Attendees prayed and joined in a chorus of "We Shall Overcome", and many said they hoped the gathering would spark conversations about race relations in Claremont.
The boy allegedly swung back and forth three times from the rope before he was able to free himself.
The boy's mother even took to Facebook to write an emotional post about the prevalence of racism in her child's life and the adverse effects the incident has had on him, reaching out to thank those who have been supportive and amplify the family's quest for justice for their son. Claremont was 96 percent white, 0.6 percent African American and 1.8 biracial, according to the 2010 census, the Valley News and the Root noted.