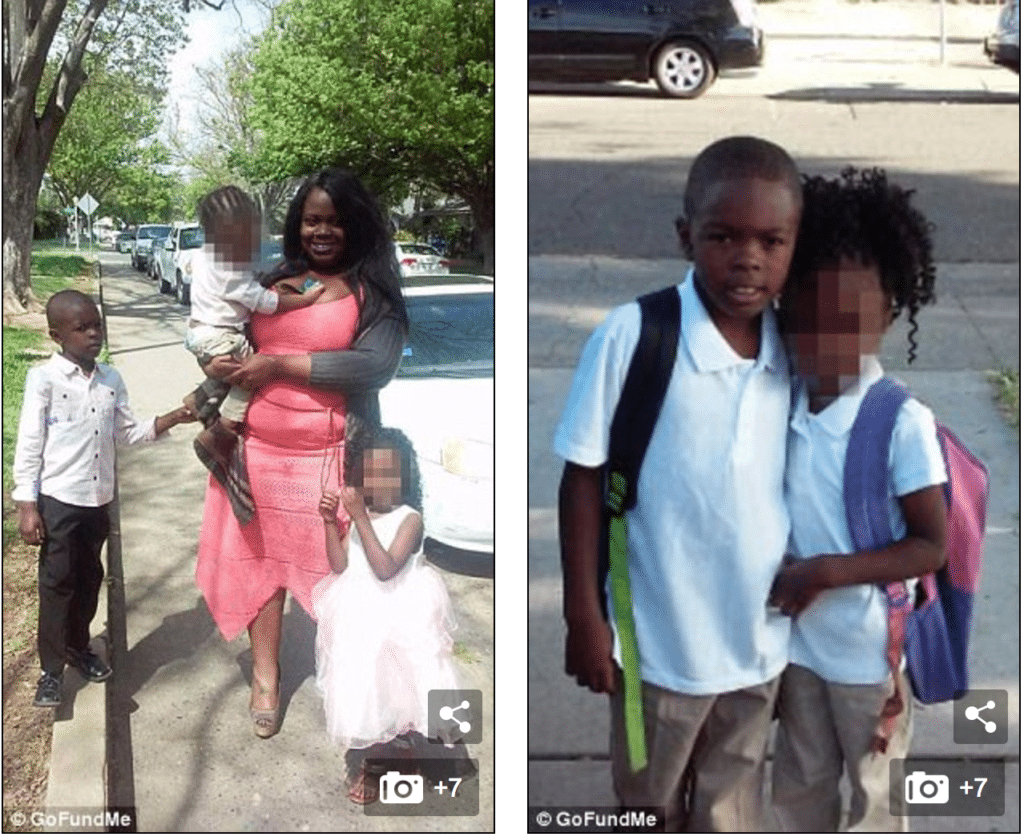 An eight-year-old boy in South Sacramento, California, was beaten to death with a hammer, allegedly by his mother's former boyfriend, while defending his younger sister from being molested by him.
Six days later, Daniels died.
Dante's grandmother Monique Brown told WBRC Deandre Chaney Jr. also attacked Dante and Danae's mother Elizabeth and all three ended up in hospital. Chaney Jr is alleged to also have used a lighter fluid, threatening to torch Salone after tying her up.
"Trying to save his sister from this child molester, and that's why he was beat the worst", Brown told KFVS 12.
Dante's heart, she said, was donated to a child in Southern California upon his death.
The hero little boy had just started third grade and completed two days of school; he never made it in for his third day of class. The arrest warrant said she was likely beaten with a hammer.
PM Should Apologise Over BHU Incident: Rahul Gandhi
In his address there, Gandhi slammed the Modi government for "failing" to address basic problems of people. The reply was: "the BJP led Centre could only provide one lakh jobs to the youth in one year", said Rahul.
Police declined to comment further, saying "as we have said from the beginning, to protect the integrity of the investigation, we can not and will not discuss any specifics related to this case".
According to the Sacramento Bee, Chaney Jr has a long criminal history.
Now, Chaney is jailed in California following his extradition from Nevada, where he was arrested on murder and attempted murder charges a day after the alleged September 1 attack.
Upon his capture the following day, Chaney Jr was charged with murder and attempted murder charges, and now faces a charge for lewd acts with a child under 14.
Ms Brown revealed her daughter has probably lost the sight in her left eye and seven-year-old Danae will need long-term care too, a GoFundMe page has been set up to pay for the medical costs. In 2014, he pleaded no contest to battery charges.
The family has created a GoFundMe to help with recovery and other expenses.