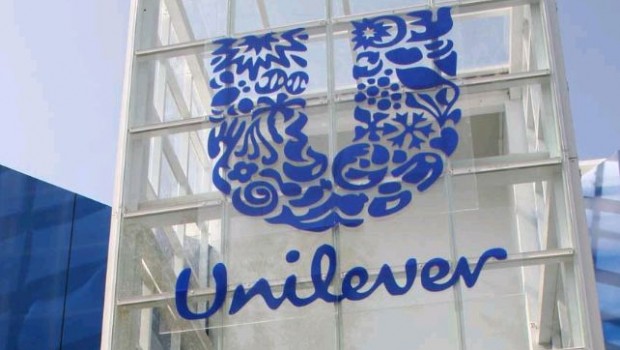 Consumer goods maker Unilever reported a surprise acceleration in quarterly sales on Thursday, helped by price increases.
KitKat maker Nestle said organic revenue rose 2.3% in the first quarter, compared with the 2% median estimate.
Growth in ice cream sales were boosted by new innovations such as the new Magnum pint, described by Unilever as "the ultimate chocolate and ice cream experience in a tub".
The food segment however remained flat in growth, which Unilever blamed on a "later Easter". Leading the sales growth were emerging markets, which showed a 6.1% sales growth, a 5.8% price rise and 0.8% increase in volume.
The strategy review to improve shareholder value was launched at the end of February after the shock of a failed bid move for the Anglo-Dutch group by USA food giant Kraft Heinz Co (NASDAQ:KHC).
Other analysts, however, have been less upbeat on the shares following the results, with Liberum Capital reiterating its "hold" rating on the stock yesterday, with a price target of 3,870p.
United Kingdom grocer Tesco briefly removed some Unilever items from its online store in 2016 after a dispute over pricing.
Video Captures Big Rig Dragging Car on 15 Freeway
In the video, Steimke drives alongside the Nissan and the driver waves at him, apparently seeking help. An unsuspecting lorry driver managed to drag a auto for miles on the motorway without realising.
Unilever said it expects an improvement in its operating margins of at least 80 basis points this year as it steps up efficiencies in response to the Kraft Heinz takeover approach.
Positive aspects of the period for Nestlé included accelerating sales in Europe and Asia, Kepler's Cox said.
Turnover for "Home Care and Personal Care" grew 3.4 % including 2.7 % from higher prices. Its ice-cream division benefited from new Ben & Jerry's ranges.
In a first move toward that, the company raised the quarterly dividend by 12% to 36euro cents a share.
After fending off the bid in February, chief executive Paul Polman said the company will deliver on promises to increase shareholder returns via buybacks and lift profitability goals.
The review saw Unilever confirm plans to sell or demerge its Spreads business, which includes Flora and Stork margarines, and it also said it would look at changing its dual-listed corporate structure.