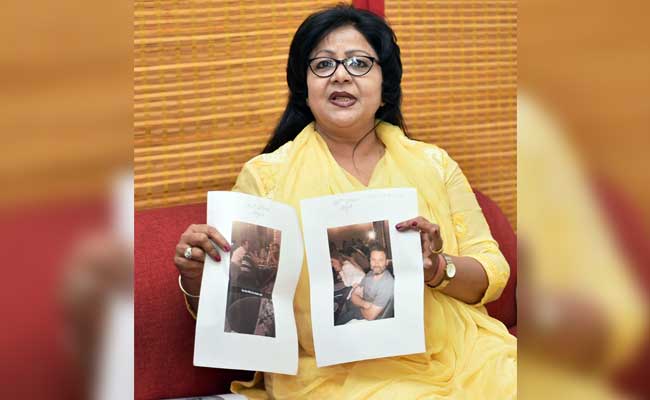 In an emotionally-charged message to the civil servants, Prime Minister Narendra Modi on Friday asked the bureaucrats to ensure that every decision is taken keeping national interest in mind and this should be their touchstone for taking a decision.
The Prime Minister also emphasized the importance of competition, which brings qualitative change.
The Prime Minister said the role of the government was very strong but things have changed since the last 15 years. From regulator, we need to be an enabling entity.
Modi said that anonymity is one of the greatest strengths of the civil services and cautioned officers that the use of social media should not lead to a decline in this strength. "But now they have alternatives", Modi told bureaucrats on Civil Services Day here.
'The Prime Minister will have a luncheon meeting with Ranil Wickremesinghe on April 26, ' Ministry of External Affairs (MEA) official spokesperson Gopal Baglay said.
Germany's Lilium Calls Test of 'Flying Taxi' Prototype Successful
Lilium says that once in flight, the efficiency of its prototype is comparable to an electric auto . Once airborne, the flaps gradually tilt into a horizontal position, providing forward thrust.
"The push for reform comes from political leadership but the perform angle is determined by officers and Jan Bhagidari transforms".
In a lighter vein, he said that he was not a part of the bureaucracy because he did not get the chance "to attend coaching (to qualify the civil service exam)".
Modi also did not find it good for two government departments fighting each other in courts on issues, asking whether it was ego or failure of the civil service.
The world was moving from e-governance to mobile- governance and the best equipment needed to be used for the welfare of people, he added.